Remodeling Showcase
Click on the Thumbnails below to view larger images of each remodeling project.

CUSTOM HOMES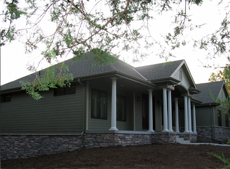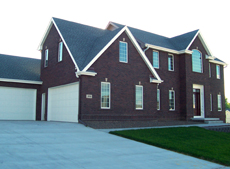 Over the years, Bratetic Construction, Inc. has built a number of full custom homes from the ground up.
This has included coordination of all details such as plans/architectural drawings, framing, subcontractor work, finish work and more.
ADDITIONS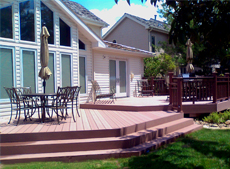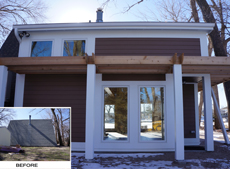 As families grow and times change, a home has a way of getting full, utilizing every nook and cranny. A home addition is a great way to gain that extra space to accommodate your active lifestyle. Bratetic Construction, Inc. is experienced in tying a new structure into an existing home.
FULL HOME REMODELS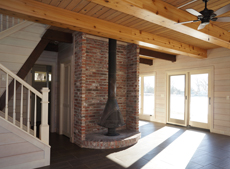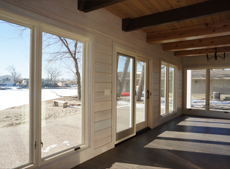 Bratetic Construction, Inc. can facilitate everything in the home remodel including structural changes and new configurations.
BASEMENT FINISHES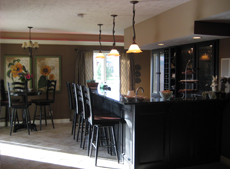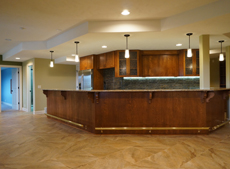 Looking for that extra space to entertain...relax...or make available for various get-togethers? A basement finish can provide just that. Bratetic Construction, Inc. has completed many full, custom basement finish outs throughout the years to fit many different budget needs and design requests.
BATHROOM REMODELS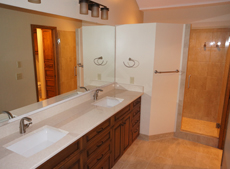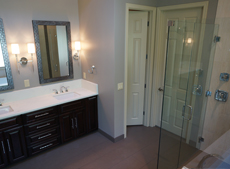 A bathroom remodel with Bratetic Construction can meet your specific needs and preferences.
KITCHEN REMODELS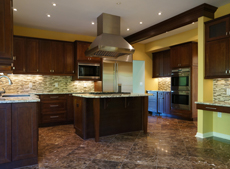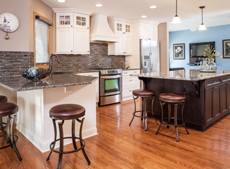 There are many options to update an existing kitchen. Look to Bratetic Construction, Inc. for ideas on back splashes, countertops, custom cabinetry/re-facing options and more.
CUSTOM BARS & CABINETRY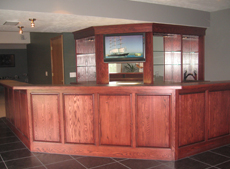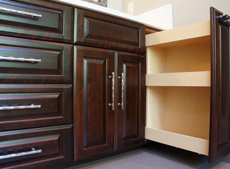 Bratetic Construction, Inc. can bring your designer cabinet and wet bar ideas into reality. Your project will be the talk of any gathering as guests enjoy and discover all of the luxurious detailing.
OUTDOOR LIVING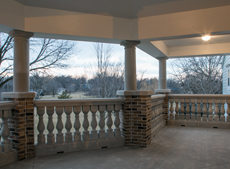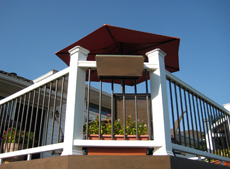 Options are endless with a custom outdoor living spaces by Bratetic Construction, Inc. With experience in all different exterior materials, we can achieve any look you desire.